LC3, A PATH OF SUCCESS
Since 2014, with the activation of its first 5 LNG vehicles, LC3 is the first Italian company to use LNG vehicles and remains the leader in the sustainable transport sector, with its very own, constantly and exponentially expanding fleet of liquid methane vehicles.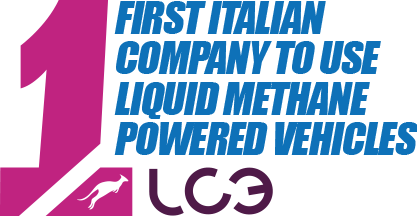 We use LNG vehicles in areas where low environmental impact vehicles are requested and hope that our commitment to sustainable transport satisfies our increasingly environmentally conscientious clients.
Michele Ambrogi
Chairman of LC3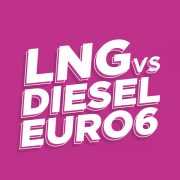 EMISSIONS AND
NOISE
POLLUTION
*COMPARED TO EURO6 DIESEL DATA FOR THE 3 YEAR PERIOD SPANNING 2017/2019 LC3 TRASPORTI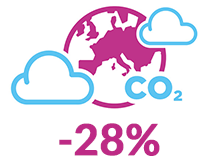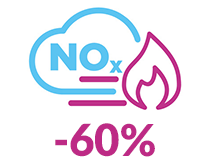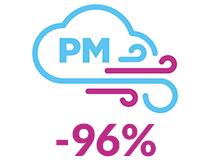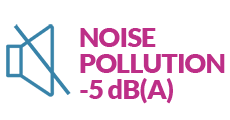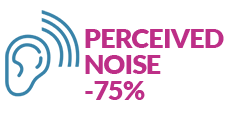 REFUELLING IS SAFER AND FASTER WITH LNG
LNG refuelling is safer because the nozzle and tank are hermetically connected, unlike DIESEL refuelling, where the tank is open and may result in the discharge of toxic vapours.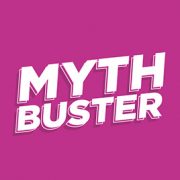 Does liquid methane explode easily?
No! As proven by the BONFIRE TEST: a full LNG tank connected to all devices is subjected to fire (590°C) and must withstand this condition for longer than 5 minutes, without exploding and without the opening of any safe valves.
Are LNG tanks impact resistant?
Yes, they are highly impervious to impact. Each tank must pass the DROP TEST: a (full) LNG tank is dropped from a height of 9 metres onto its most critical part and from 3 metres on the part with tubes and valves. No liquid must leak within an hour from impact.
What happens if pressure rises inside an LNG tank?
A rise in pressure does not pose a threat to safety. Each tank must pass the PRESSURE TEST, during which they are subjected to 1.3 times the maximum design pressure and must not show any leaks, damage or defects.
What is the auto-ignition temperature of liquid methane?
Liquid methane has an auto-ignition temperature of 537°, unlike Diesel which catches fire at a much lower temperature: 210°
What happens in the event of a liquid methane leak?
Small leaks evaporate rapidly into the atmosphere, whereas bigger leaks remain on the ground and vaporize. In contrast Diesel leakages form pools which struggle to evaporate.
What happens in the event of a vehicle fire?
Under the action of fire, the LNG tank can dissipate gas without exceeding maximum design pressures. An altogether different story with Diesel: in the event of fire, the liquid starts to boil, pressure rises and in the worst case scenario, the tank may explode.
Is liquid methane more inflammable than Diesel?
No! Diesel is much more inflammable. Indeed it has a flash point of 0.6-6.5%, whereas LNG has a flash point of 5-15%